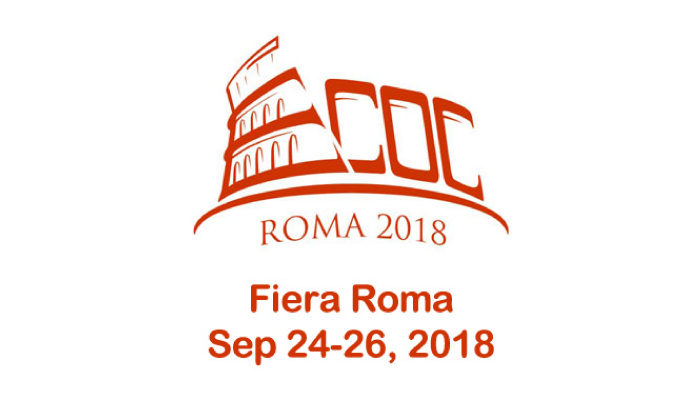 FBG KOREA participates in ECOC 2018.
The "44th European Conference on Optical Communication" (ECOC 2018) will be held
in Rome, Italy, on September 23-27, 2018.
ECOC is the leading European conference in the field of optical communication, and o
ne of the most prestigious and long-standing events in this field. Here, the latest progr
ess in optical communication technologies will be reported in selected papers, demo s
ession, keynotes, workshops and special symposium.
● DATE : September, 23, 2018 - September, 25, 2018
● VENUE :
Viale Alexandre Gustave Eiffel 79 (North Entrance)00148, Rome, Italy
● BOOTH NUMBER : 489, 492
● EXHIBITION HOMEPAGE :
https://www.ecoc2018.org/
Don't miss us visiting the exhibition
We will welcome you all the time.